Throughout my entrepreneurial journey, I have believed in keeping things sweet, simple but exciting! So here I am sharing a few instances from my travels across the country that helped me learn some major lessons of life and entrepreneurship –
2007 – Started an Online portal in India for Backpacking across India.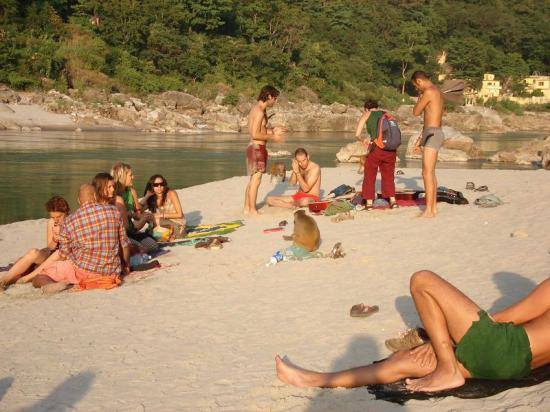 The idea occurred to me while I was backpacking in Rishikesh and chilling with a few foreign backpackers who kept complaining on how at each step of their travels in India, someone or the other tries to rip them off their money by either overcharging, misguiding or fleecing them.
Lesson – Try solving real problems that you learn from your life journeys and be as passionate as possible to find a real solution for it.

2009 – Backpacking trip to the scenic mountains of Gangotri and an adrenaline-pumping trek to the source of the holy Ganges River.
We started off the trek with full preparations, excellent gear and one of the best trekking teams. However, the weather played foul, and heavy rains for over 10 hours washed away a log which was supposed to be used by us to cross the river (this was in the dead of the night ) We were stuck and had no way to go. Things got worst with temperature dripping down to -2 degrees leaving us stranded in freezing cold! We had nowhere to camp and were caught just 200 meters from the nearest check point but had no way to call the rescue team for help as we had no cellular network. I had 2 ligament ruptures, had to carry a 25 Kg Backpack and was out of drinking water! But amidst all odds, we did not let the circumstances get the better of us and somehow survived the entire night and trekked back to Gangotri the next day.
Lesson – Sometime no matter how well you plan, things may not work as expected and it is then the real test of your skills, passion and the "never give up" attitude comes into play. No amount of money could have saved us that day and we probably might not even have been alive to tell the tale but we did! It truly taught us that when the going gets tough, the tough get going and only the fittest survive amidst the jungle's fury!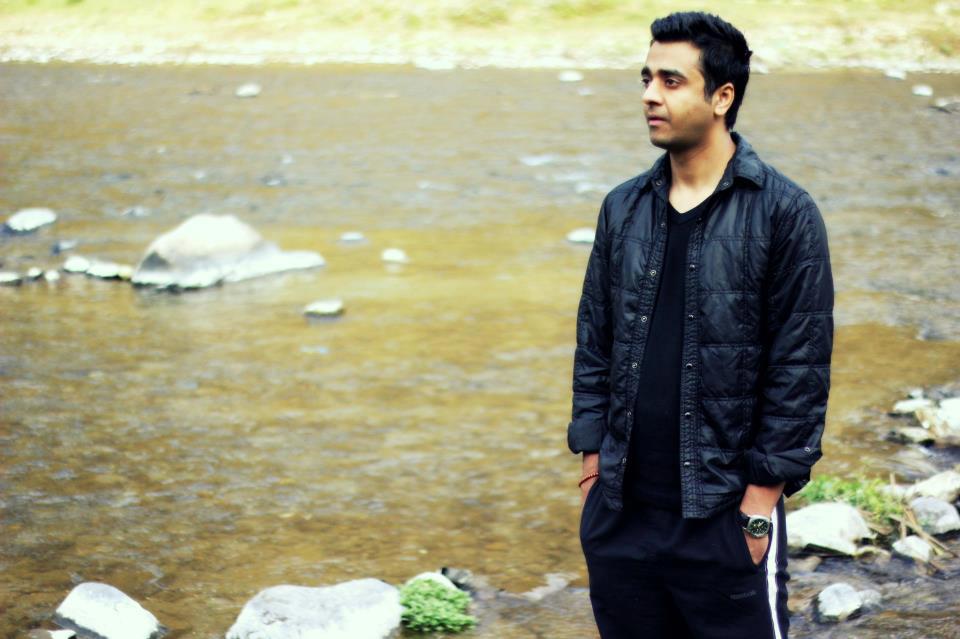 2010 – Travel training program for backpackers gets me lucky
I was experimenting with a "Travel Training Program" at The Indian Backpacker, which was basically a 4-hour session for backpackers to help them travel better in India. I needed some volunteers for the session who were ready to pay as well and bumped into a group of Backpackers in Paharganj in New Delhi. The group was very happy and approved of the session by paying and referring a few of their friends for it. The funny part was one of them turned out to be an angel investor from the Silicon Valley and offered to be our very first investor! Two others turned out to be working for an Israeli Advertising company and helped me market my product for free in Israel.

Lesson – You never know who you can bump into while travelling! So make sure that you travel with an open mind, make friends and share your passion with others! The world is out there to help you but you need to meet them and open up!
2011 – A cold train journey from New Delhi to Mumbai in January in the General class turns out to be one of the warmest and sweetest instances.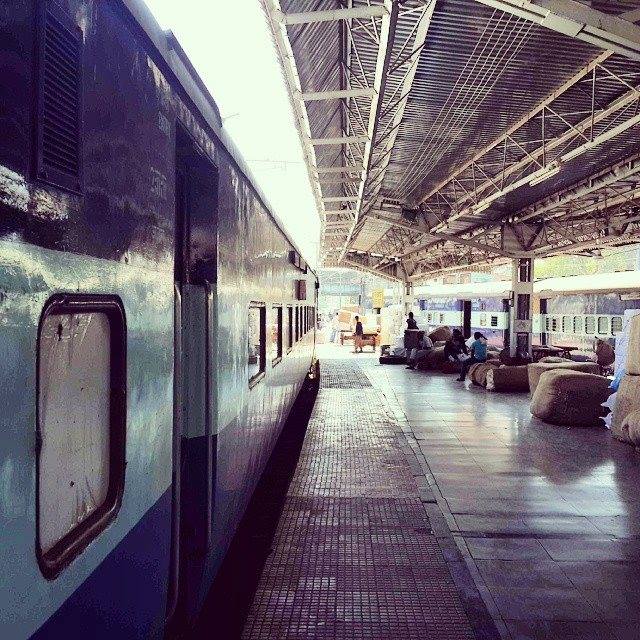 This was basically an experiment that I had done to know how would a foreigner prepare for a train journey in India. So I didn't ask anyone anything about it and just went for it.  I had usually till now mostly travelled by 3-tier AC  but decided to give the General class a shot as most backpackers use it for their travels. Lesser did I know that there is no bedding, blanket etc. provided in the general class. Mumbai was not supposed to be cold and the day journey was still fine. However, with the cold wind gushing in from the open windows at night, I started dreading my own experiment and was sure to fall ill!
I had absolutely no clue what to do as the people in the compartment had hardly got things for themselves. I couldn't get off the train and buy a blanket, as the train would hardly stop for a minute at each station. But then thinking and thinking in the stress and cold, I found a solution. I realized that I had made a lot of friends while travelling
across India and Gwalior was the next station. So I scrolled through my phone book, called 4 friends in Gwalior and I had 2 blankets and a sweater delivered to my seat at the Gwalior station in no time!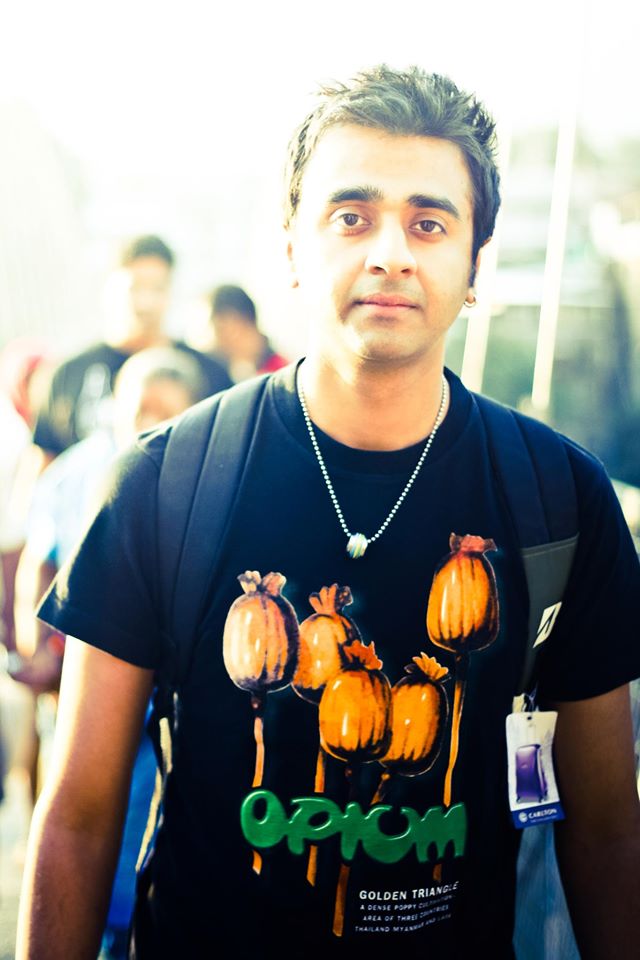 Lesson – There will be a myriad of problems in every entrepreneur's life each day for which finding a solution might seem like an impossible task. But whenever a problem arrives, we need to think and think fast else our problem would just get bigger and end up being fatal for our endeavours. Plus, we shouldn't shy away in asking for help in case we are not able to solve a certain problem by ourselves. An entrepreneur's journey is all about learning and making mistakes and eventually finding a solution – a solution not only for yourself but for your team, your users and the people who trust you.
So don't fret in times like these and put your thinking hats on. We often have the solution in front of us but are
unable to find it under pressure and stress.
These were some of my real life travel tales, which taught me a number of valuable lessons for my entrepreneurial ventures. So next time you embark on a trip, make sure you not just travel but also live all these precious experiences which might just give you your next multimillion dollar start up idea, find your business an angel investor, your next co-founder or even the love of your life!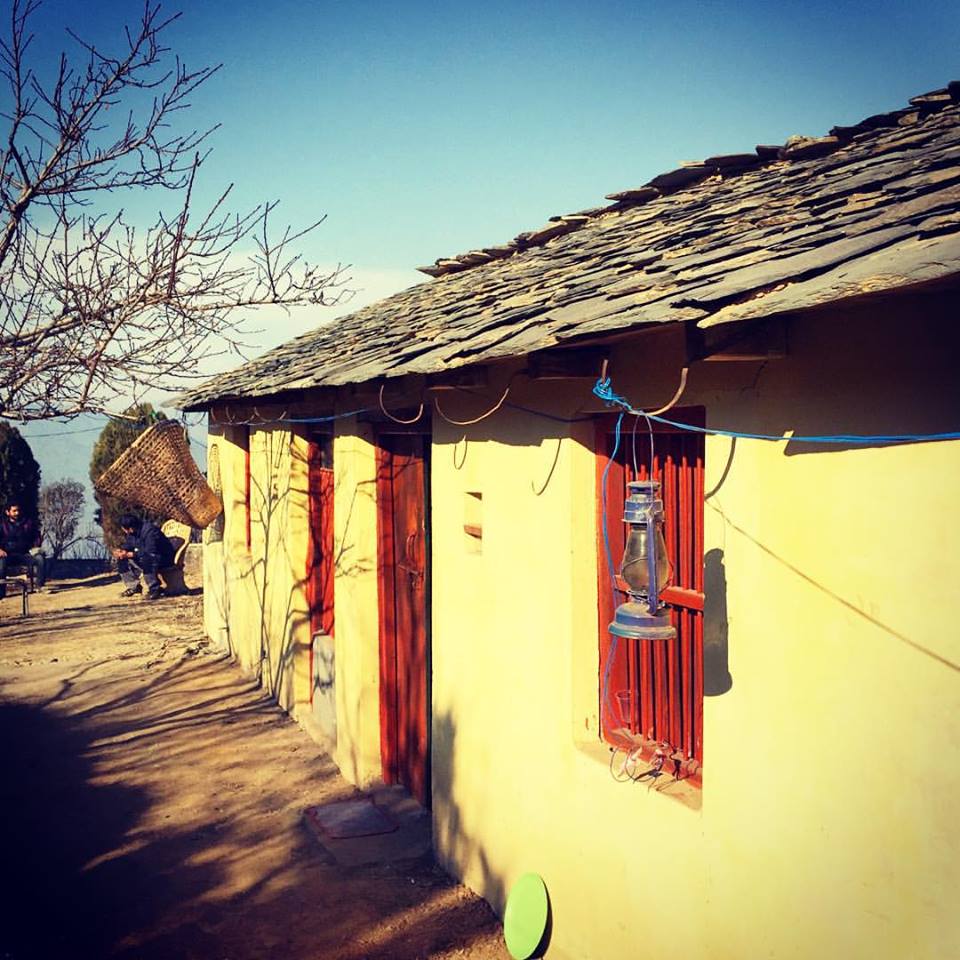 Akshay currently heads traveler communities at ixigo and can be reached at akshay@ixigo.com.