The philosophy behind enTRIPreneur is to enable the hustlers – entrepreneurs, artists, innovators, influencers and more – to connect with each other while they travel together and share their experiences.
We don't define an entrepreneur the traditional way. We think that any person who has the capacity and the will to bring about a change in his surroundings and revolutionise his field of work is an entrepreneur. Even if you are a part of an organisation where your actions would mean a change on a bigger perspective, then you should travel with us.
Imagine being out there with a bunch of brilliant minds belonging to worlds other than that of yours, exploring lands that have just been heard of till now, indulging in regional cuisines, learning from communities and discovering new arts and culture, endless conversations and relaxation.
Come take a look at our experiences: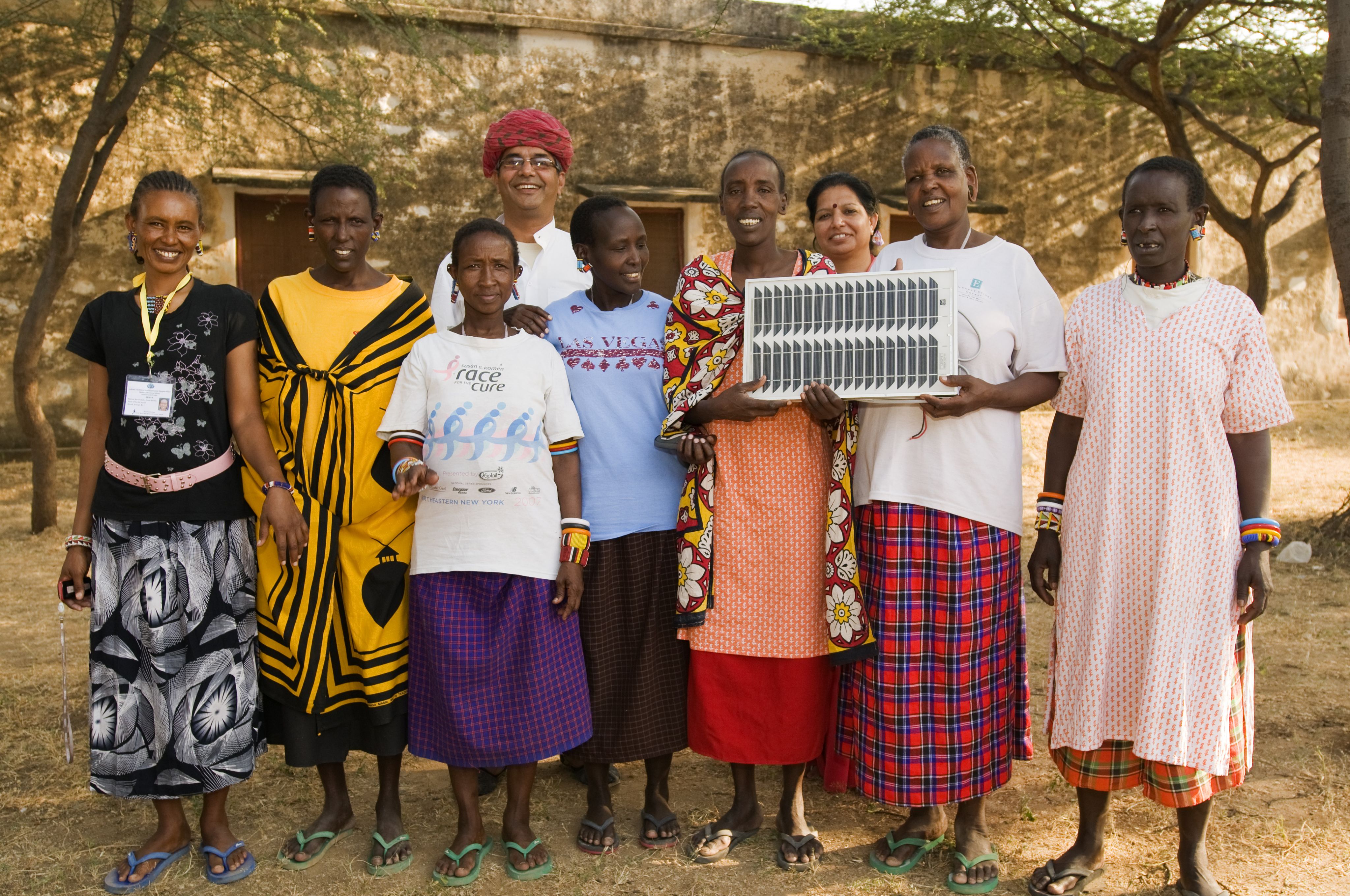 Social Connect - Tilonia + Pushkar
This trip gathers those ignited minds who believe in innovation from the roots, those who realize the need to make the rural India self-sufficient and sustainable; and for everyone who intends to bring in a more practical alternative to the current education system.
Apply for this experience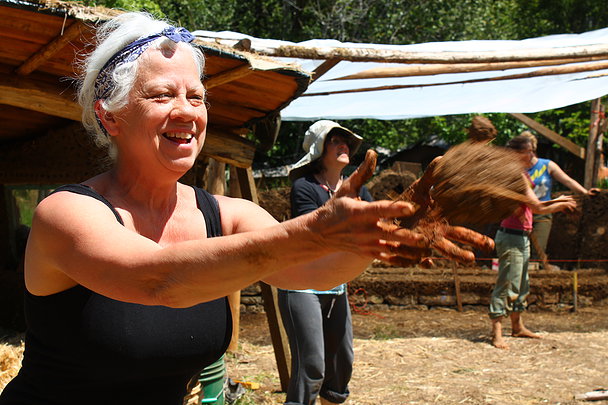 Natural Building Workshop
Learn how to build your own houses through different techniques such as Earthbags, Cob, Earthship, Stone formwork, Rammed earth, Bamboo that are natural, efficient and sustainable. At the end of this workshop, you will take back skills to use immediately even in urban environments and to make healthy lifestyle changes.
Apply for this workshop